L'APÉRITIF DES ÂMES LIBRES •
THE NEW PARISIAN APÉRITIF
A tribute to iconic Parisian café culture, Lutèce is a new spirit for the modern drinker. The recipe revitalises the legendary heritage of traditional French spirits, combining fresh fruit, herbs, and plants emblematic of local cuisine.
Lutèce is a call to slow down and enjoy life's most essential pleasures – good company, a good meal and good conversation. L'art de vivre à la française.
We take our responsibility to the environment seriously – that's why we won't settle for doing things the easy way.
Packaging is a huge source of waste in the drinks industry, so we set ambitious goals from the start to reflect our shared values. Our custom-designed bottle encourages reuse before recycling, and as a member of the 1% for the Planet collective we donate 1% of yearly revenue to environmental associations. Even this website is designed to use the least amount of (green) energy possible!
100% post-consumer recycled glass bottle
100% post-consumer recycled paper labels
100% post-consumer recycled cardboard shipping box
60% post-consumer recycled aluminum capsule
"Natural" is a word PR departments have twisted so much that it's hard discern it's true meaning and value. To us, natural is simple: real ingredients like whole lemon, linden flower, gentian root and bay leaf, steeped in a high-quality French spirit, meticulously distillated to bring out the cleanest flavors.
A measured addition of cane sugar, for texture and mouthfeel, and colorant (sourced from beets + carrots, if you're wondering!) rounds out our process.
No preservatives, nothing artificial, low ABV – these are differences you can taste.
Serve poured simply over ice, or long with tonic, or in your favorite creation. Garnish with a plump green olive and a slice of lemon.
Lutèce tastes best with company!
TOKLAS
50ml LUTÈCE
15ml simple syrup
15ml fresh grapefruit juice
10ml fresh lemon juice

Shake ingredients together with ice and strain into a chilled cocktail glass. Garnish with a green olive.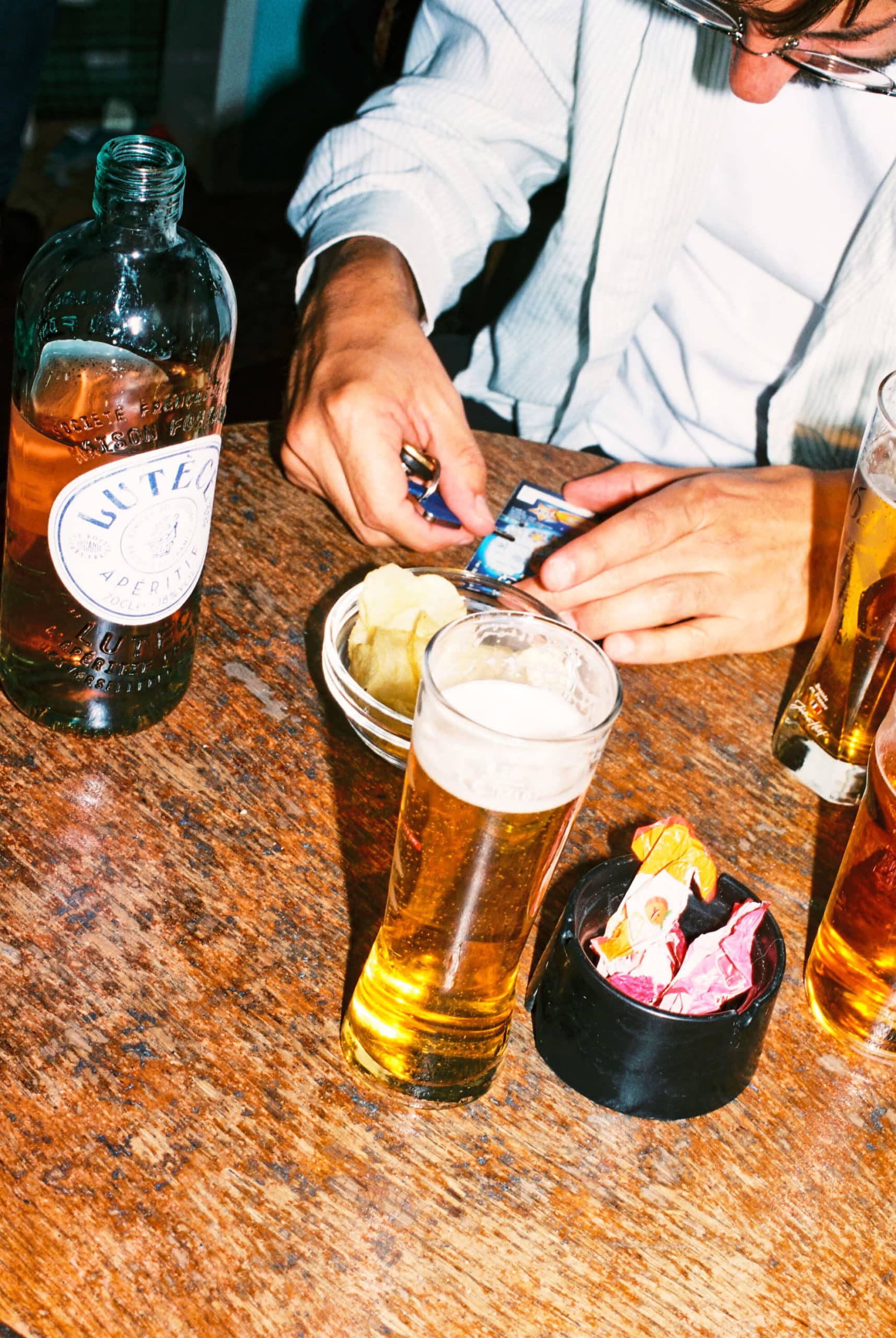 SALON
60ml LUTÈCE
15ml mirabelle eau-de-vie
10ml dry curaçao

Stir ingredients together over ice and strain into a chilled coupette. Garnish with a lemon zest.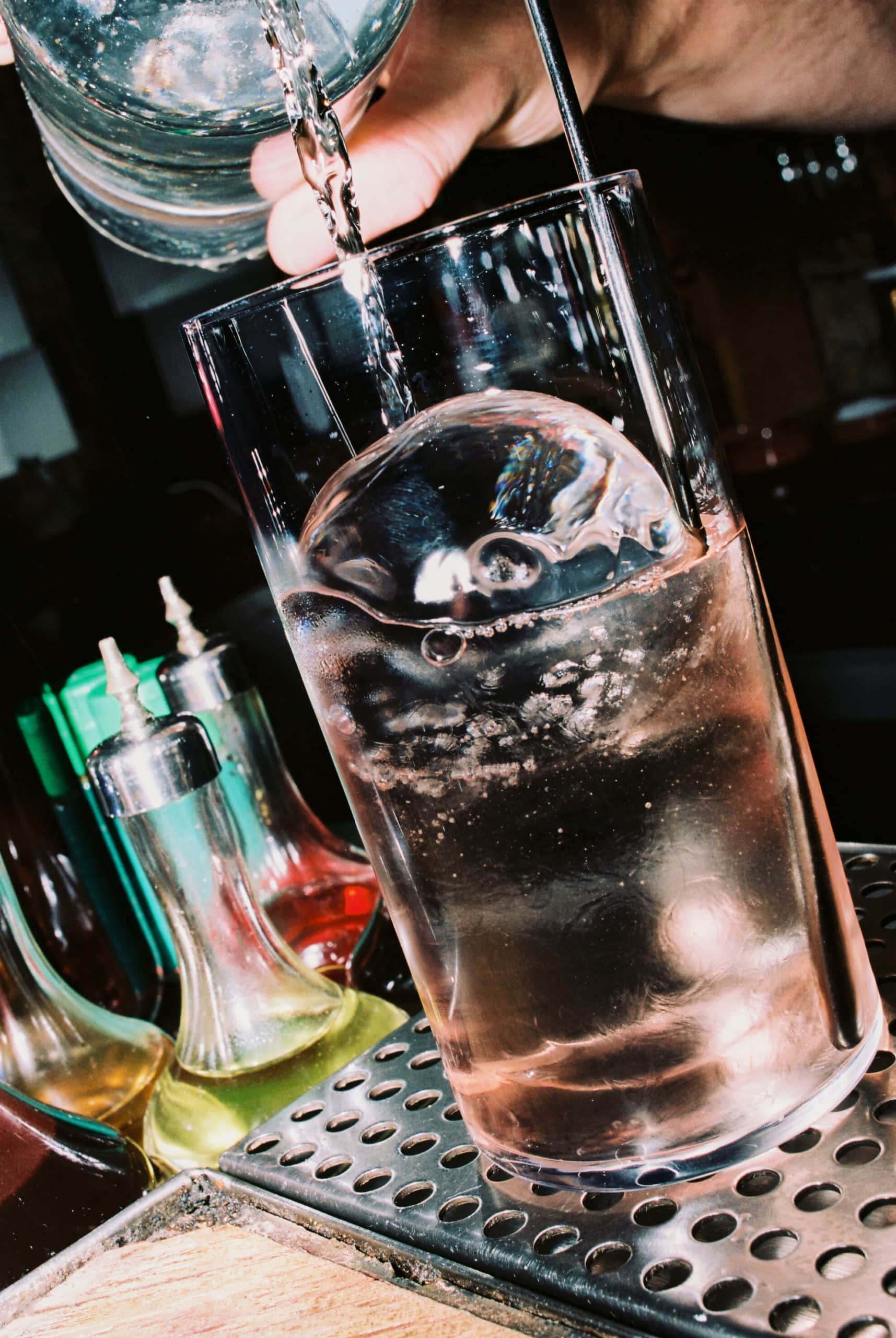 LUTÈCE + TONIC
1/2 LUTÈCE
1/2 premium tonic water

Build in an ice-filled highball glass. Garnish with a green olive and a lemon half moon.